FEEL BETTER. MOVE BETTER. LIVE BETTER.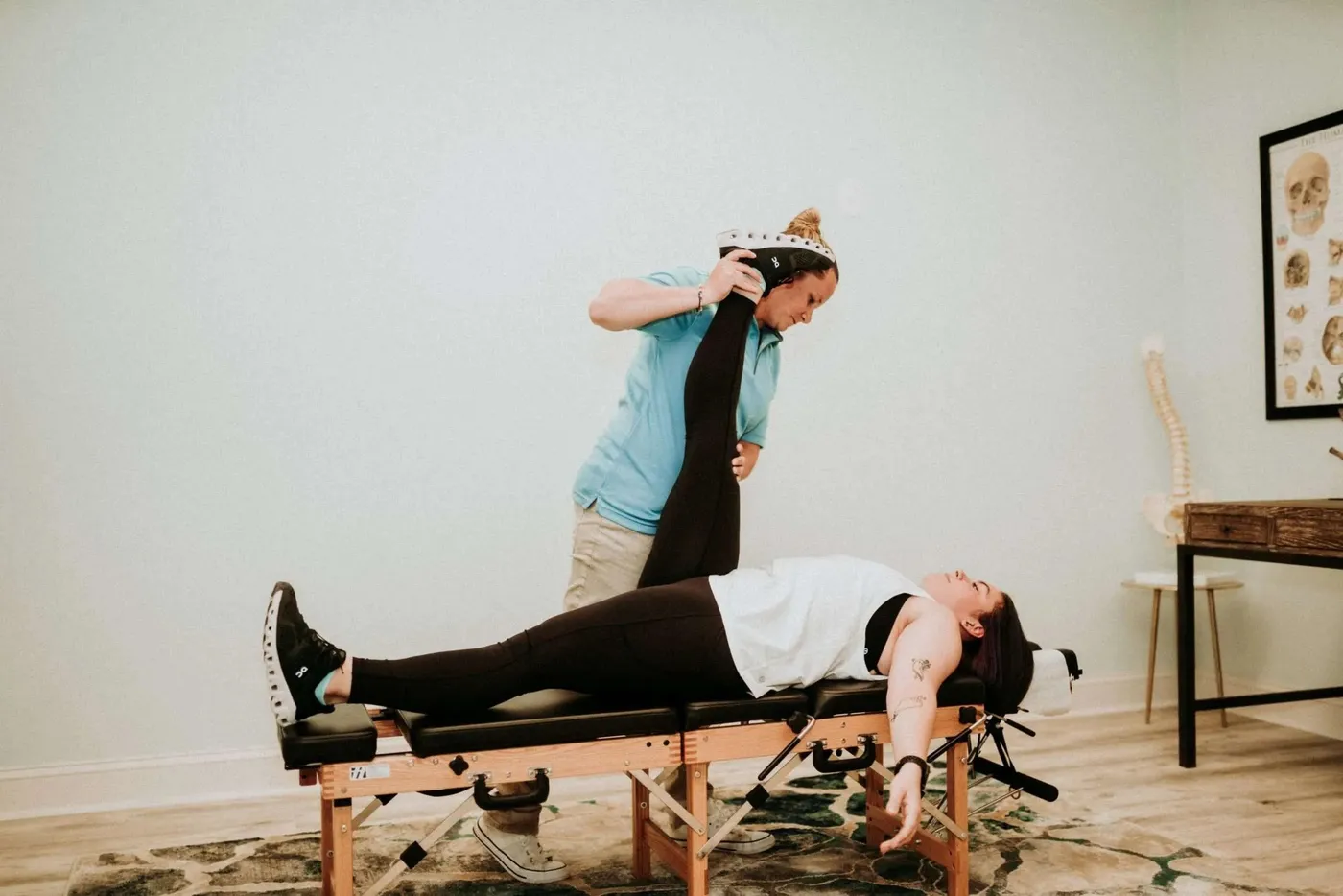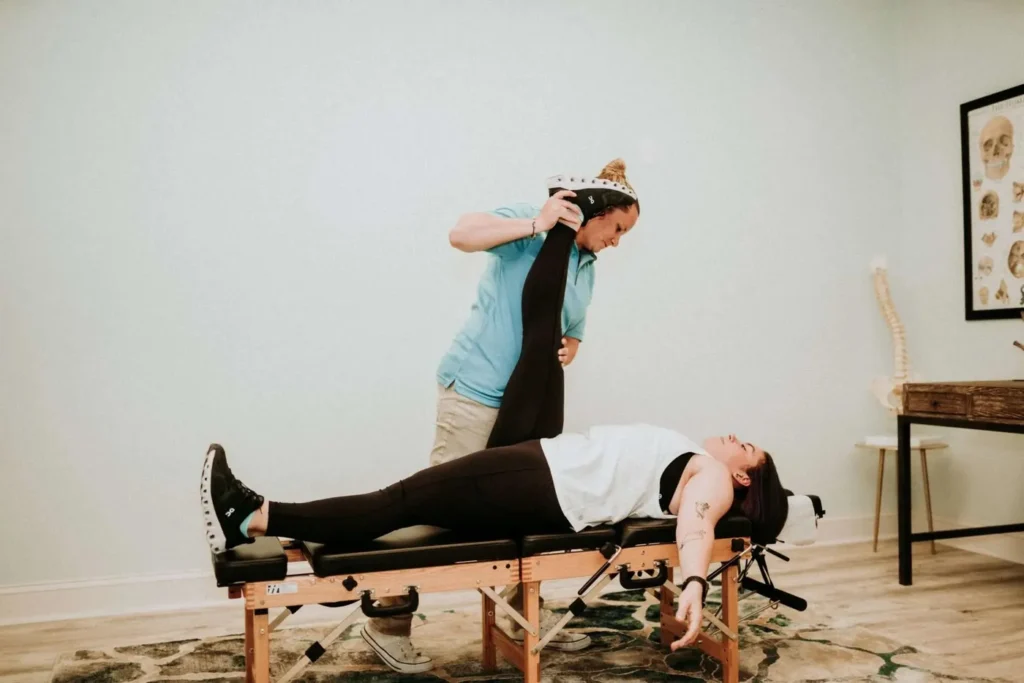 WELCOME TO HOUSE OF BONES CHIROPRACTIC
If you are seeking a natural solution to alleviate pain, visit us at House of Bones Chiropractic. We're dedicated to providing individualized and holistic treatment for your specific needs.
We are a team who can understand your pain and can take the time to diagnose and treat the root cause. Our chiropractor, Dr. Jordan Walsh, is here to help. We serve Fort Worth, TX, and the surrounding areas.
Our Mission
At House of Bones Chiropractic, our goal is to make sure each patient is relieved of any pain or tension he or she may be experiencing or at least is able to get pain management. Our approach to chiropractic treatment is holistic, considering your overall health and wellness, and not just the injured area.
We strive to provide you with a sustainable long-term solution instead of solely providing temporary relief. Our team of professionals customizes your treatment plan according to the patient's unique needs and medical history.
Our Chiropractic Care
Our chiropractor is board-certified and has training in different techniques to help you get pain relief and pain management. We can also provide massage therapy to help improve circulation which may help improve your mood and may help promote healing. 
We also value your input and feedback when creating your treatment plan. This is so that we can help make sure you get the treatment that you might need.
Our Chiropractor
Dr. Jordan Walsh is our chiropractor at House of Bones Chiropractic. Dr. Walsh graduated from the University of Texas with a bachelor's degree in Kinesiology. 
Upon completing her bachelor's degree, she attended Parker University in Dallas, Texas. There, she earned her Doctorate in Chiropractic. She is also board-certified by the National Board of Chiropractic Examiners and the Texas Board of Chiropractic Examiners. 
With her help, we can provide a number of different services and techniques to help you get the pain relief you might be looking for. Ask us about our massage therapy, cold laser therapy, and other alternative techniques that we can use.
Visit Us to Get Chiropractic Care Treatment from Our Chiropractor for Pain Relief and Pain Management
We at House of Bones Chiropractic seek to provide the best possible chiropractic treatment to our patients. We take a holistic approach that considers your overall health, not just your injured area. Our expert team of professionals can customize your treatment plan by considering your needs and medical history. 
Dr. Jordan Walsh, our chiropractor, is board-certified and here to help. Choose us at House of Bones Chiropractic in Fort Worth, TX, for chiropractic treatment for chronic pain. Call us at (817) 720-9135 for more information.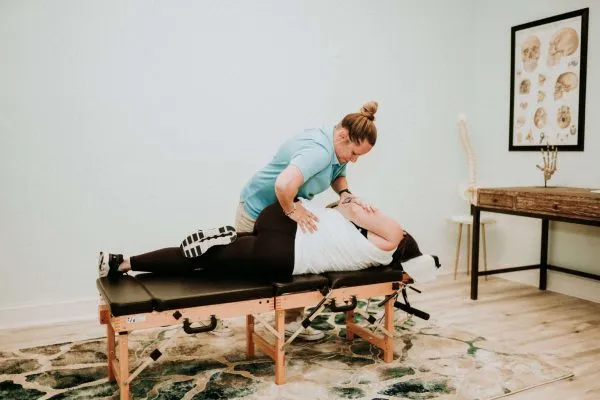 " the best chiropractic businesses around "
This is by far one of the best chiropractic businesses around. Just opened, so very clean and the staff was extremely friendly. My adjustment was done by Dr. Walsh, the owner, and she did amazing! I've been told that my hips are hard to adjust, but she had no problem there. I even used the roller table in their PT area and absolutely loved it. I've already scheduled my next appointment!
Sarah P
Learn how we can help with your pain